First Dental Visit -
Pediatric Dental at Bridgeport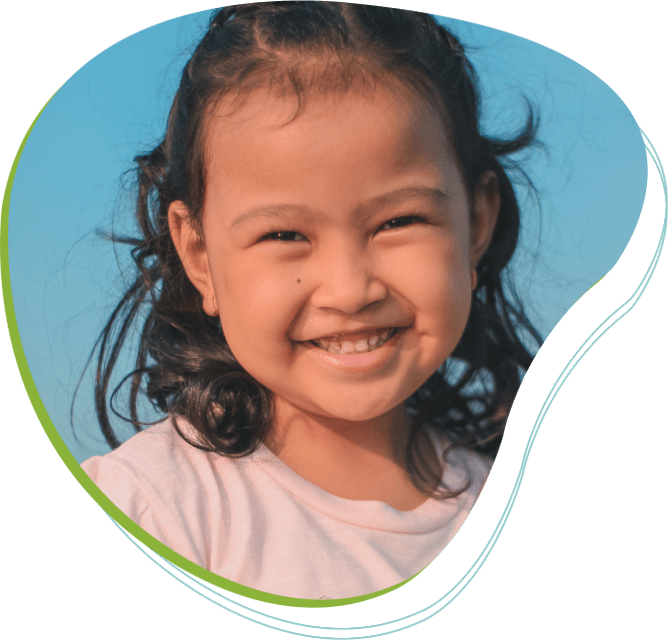 The American Academy of Pediatric Dentistry, Along With the American Academy of Pediatric, Recommends That a Child Establish a Dental Home by Age 1.
For the first visit, our main goal is to establish a level of comfort and trust by familiarizing you and your child with what we do. We will examine your child's mouth, take x-rays if needed, clean his or her teeth, and give topical fluoride. We will then sit down and talk with you and your child about how to start healthy habits like diet, brushing, and fluoride use. Every child is different, and we will create an individualized treatment plan, so your child will look forward to a lifetime of healthy smiles.
What Should I Tell My Child Before We Come?
Tell your child that Dr. Ben is a friendly doctor who will help him or her have a healthy and pretty smile. Talk about the visit in a positive, matter-of-fact way, as you would any important new experience. If your child inquires, you can help by telling him or her that we will gently "count" and "take pictures" of his or her teeth.
DO schedule the first visit early in the day. We like to see youngsters when they are rested, and the appointment won't conflict with mealtimes or nap time. Children usually do better in the morning and are more cooperative.
DO make appointment day an easy one. See that your child is well rested and that we are the first outing of the day.
DON'T give your child instructions on how to behave, such as instructing them not to cry, sit still, or be "good" in the office.
DON'T overdo your preparation. Tell your child about his or her visit the night before, treating it like a highlight of the next day.
DON'T let other children, especially older siblings, "scare" your child, and never threaten them that if he or she doesn't brush their teeth, the dentist is going to pull the tooth out.
DON'T tell your child that it won't "hurt," as this may never have entered their mind. Please do not use words such as needle, shots, drill, or any other unpleasant words. We usually use terms like Mr. Whistly, Mr. Bumpy, or sleepy juice.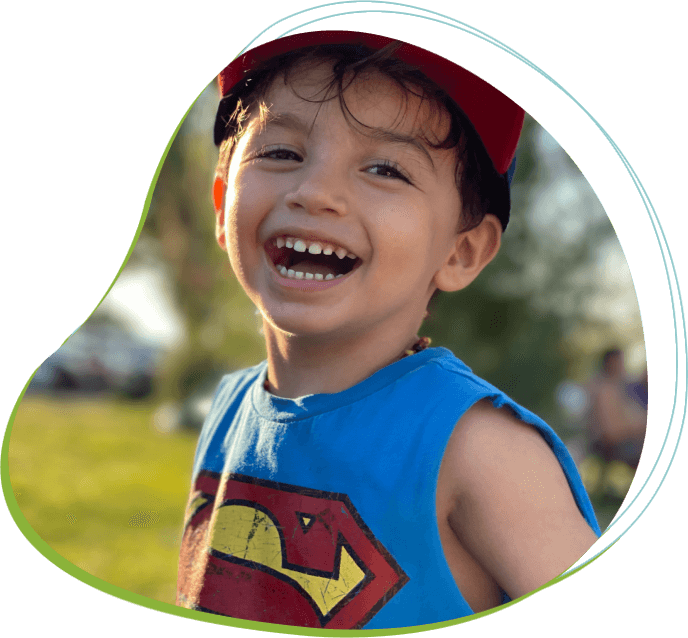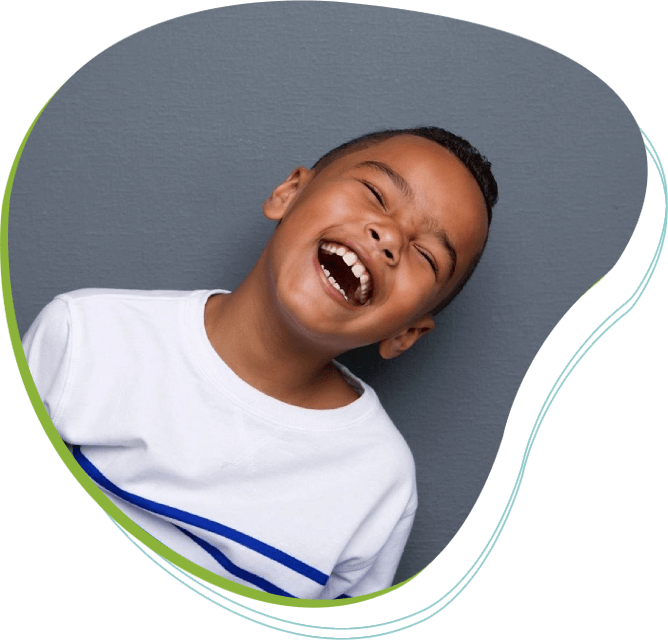 We want everyone to feel comfortable at our office, especially you. Your confidence and trust are important to establishing trust with your child. If you feel they will do better without you present, we still encourage you to take a tour of our office and get to know us. Parents are always welcome to come back to the treatment area. However, we ask parents to be silent observers rather than active participants until a level of rapport is made between their child and us.
Have a positive attitude toward the visit and avoid sharing negative childhood memories with your child. Any anxiety on your part will most likely be sensed by your child, and they, too, will become anxious. It is also important to remember that each child is an individual, and his or her behavior is not always predictable. This is a family experience, and we want you and your child to be comfortable, happy, and confident!