Meet Our Team -
Pediatric Dental at Bridgeport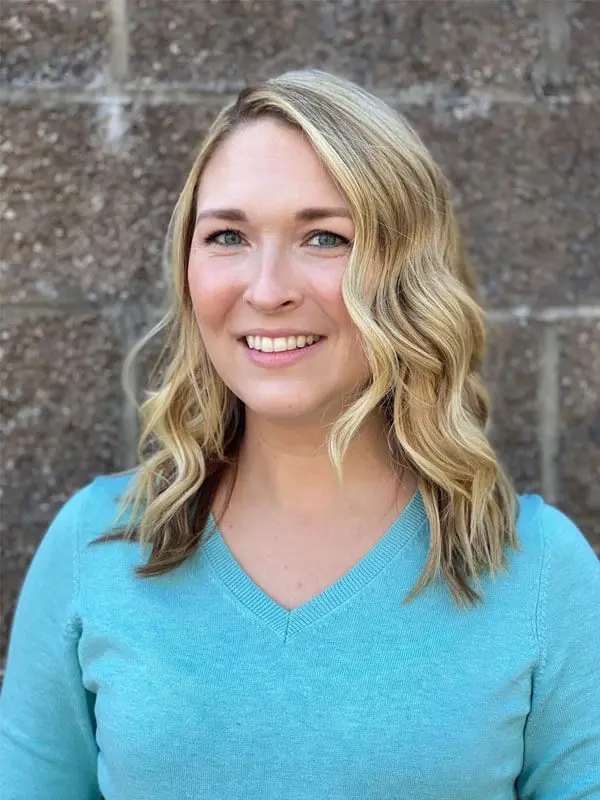 Nicole W: Office Manager and Expanded Functions Dental Assistant
At just 16 years old she found her love of the dental field. Graduating with her EFDA in 2007 she continued to work as a dental assistant. She joined Dr. Kang in the summer of 2015 as a Front Office Manager and Extended Functions Dental Assistant, but she wears many hats around the office. You will see her assisting in clinic, comforting parents as our anesthesia coordinator, and an acting as an insurance advocate on behalf of our patients. When she's not busy at work, you can find her taking advantage of all the PNW has to offer! She enjoys kayaking, fishing, and hiking local trails with her husband, son, and Boarder Collie.
Fun Fact: She was a competitive tap dancer for 13 years!
Favorite Disney Movie: Cars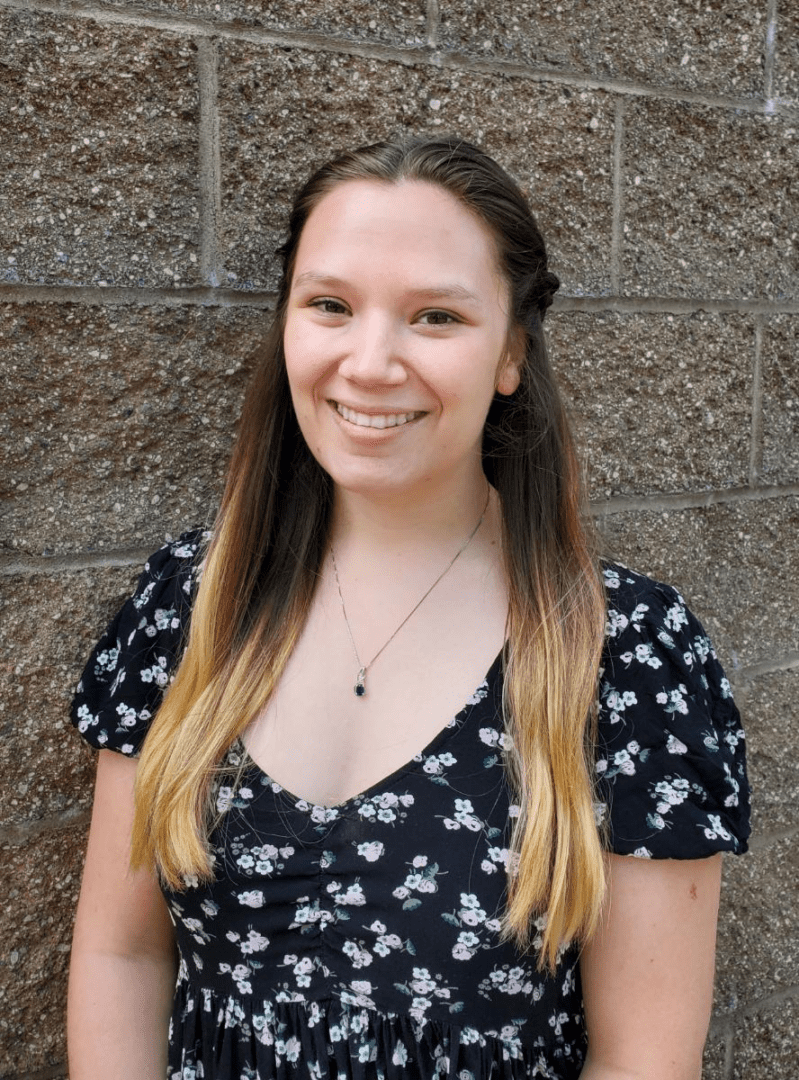 Hanna R: Patient Coordinator
Hanna joined our office Spring of 2023 as our patient coordinator. Hanna is working her way towards Hygiene School. Prior to joining the PDB team she worked with an ENT office, handling all things from scheduling to insurance benefits. In her free time, Hanna is an adventure seeker. She enjoys everything from skydiving, to zip lining, to white water rafting. Once a month she takes her adventure energy with her when she volunteers with Everybody Athletics.
Fun Fact: She youngest of 7 children.
Favorite Animated Movie: Beauty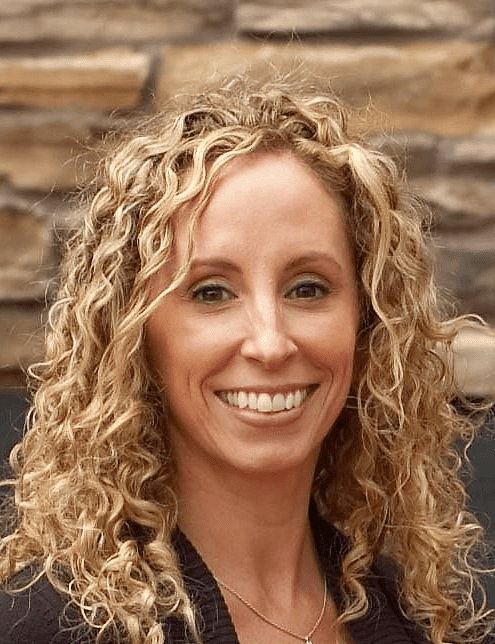 Allison C: Accounts Coordinator
Allison is the first smile you meet as you enter our building! She originally joined our team in 2015, and after taking a hiatus to be with family, returned to our team Spring of 2023. She has spent many years volunteering at the schools of her 2 children.
Fun Fact: She is an early bird and enjoys waking up with the sun each morning.
Favorite Animated Movie: Ratatouille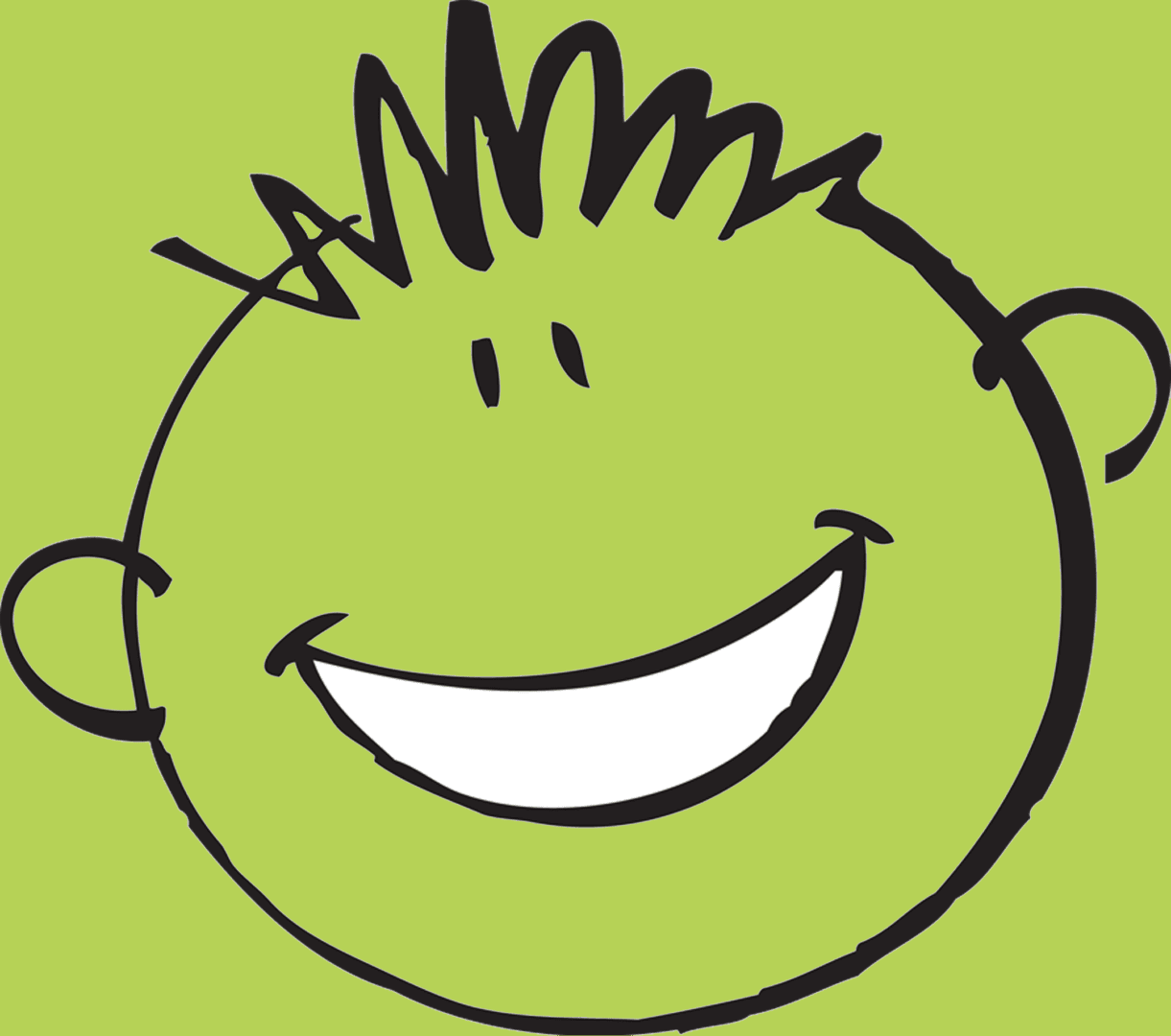 Meaghan B: Registered Dental Hygienist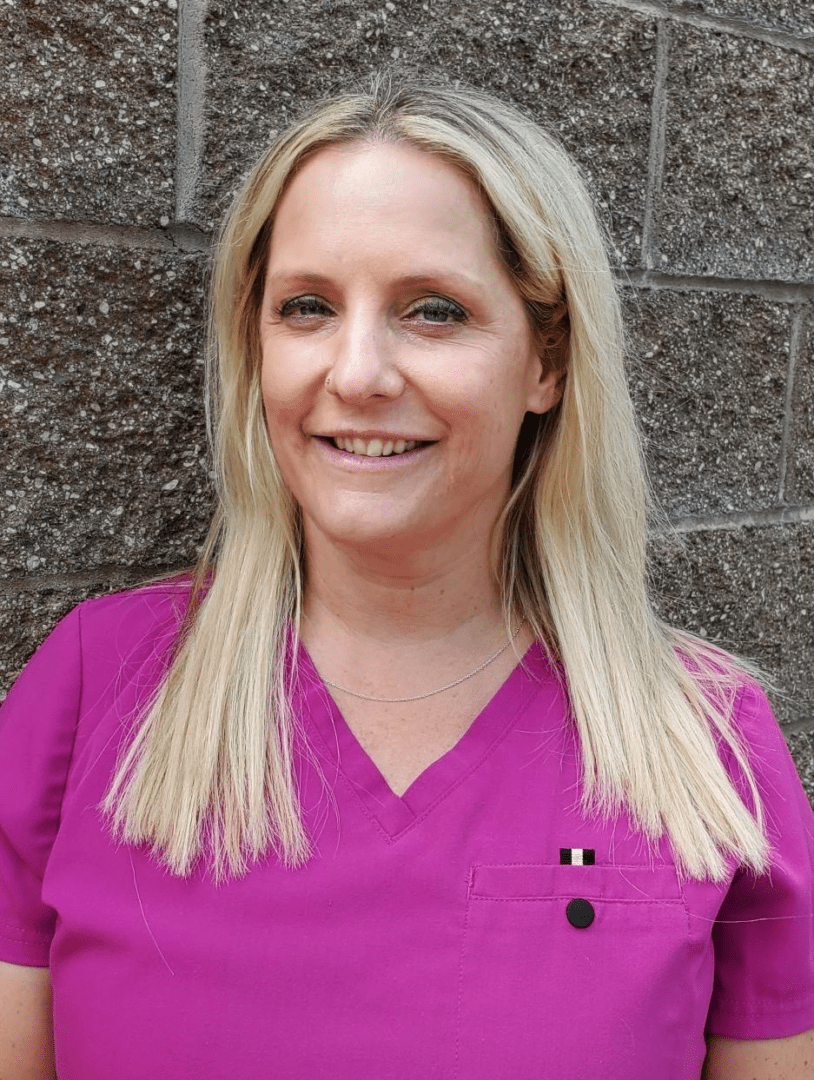 Jennifer S: Lead Expanded Functions Dental Assistant
Jennifer first worked with Dr. Kang as an extern while attending her dental assisting program in 2012. In 2013 she joined as a full-time dental assistant and has continued to fill our office with laughter ever since! Her goal is to give every patient a fun and positive experience every visit. She enjoys the outdoors whether it is vacationing in Hawaii, spending time on the Oregon Coast, or snowboarding on Mount Hood!
Fun Fact: She has a TWIN sister and is also married to a twin!
Favorite Disney Movies: The Little Mermaid and Moana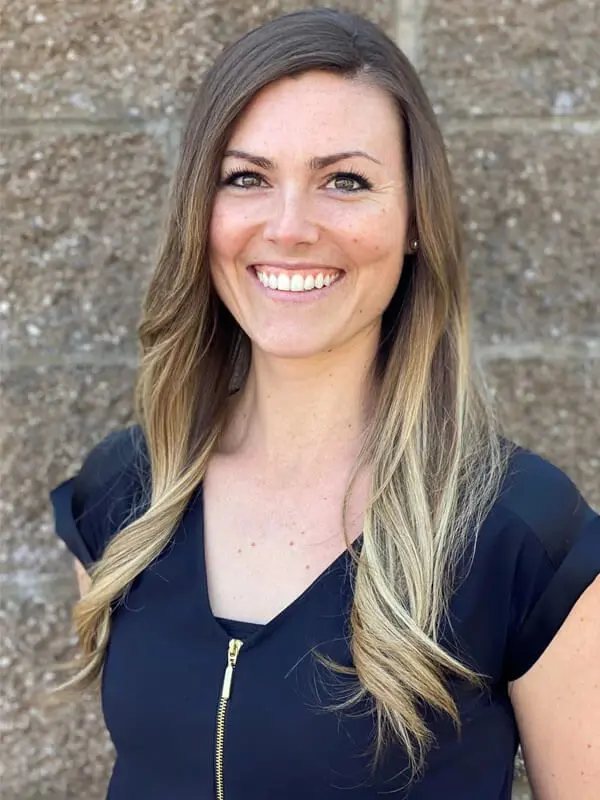 Dominique L: Expanded Functions Preventative Dental Assistant
Dominique began her dental career, joining Dr. Kang, in the Fall of 2018 as Patient Coordinator and earned her EFPDA certification. Prior to transitioning into the dental field, she was a hair stylist and followed her husband during his time in the United States Navy, living in Bahrain and Italy. After finding their way back home, she supported her husband's dream of playing college football, while earning his Masters Degree. She loves exploring the outdoors and adventuring to new places with her husband and two kids!
Fun Fact: She lived in Italy!
Favorite Disney Movie: Beauty And The Beast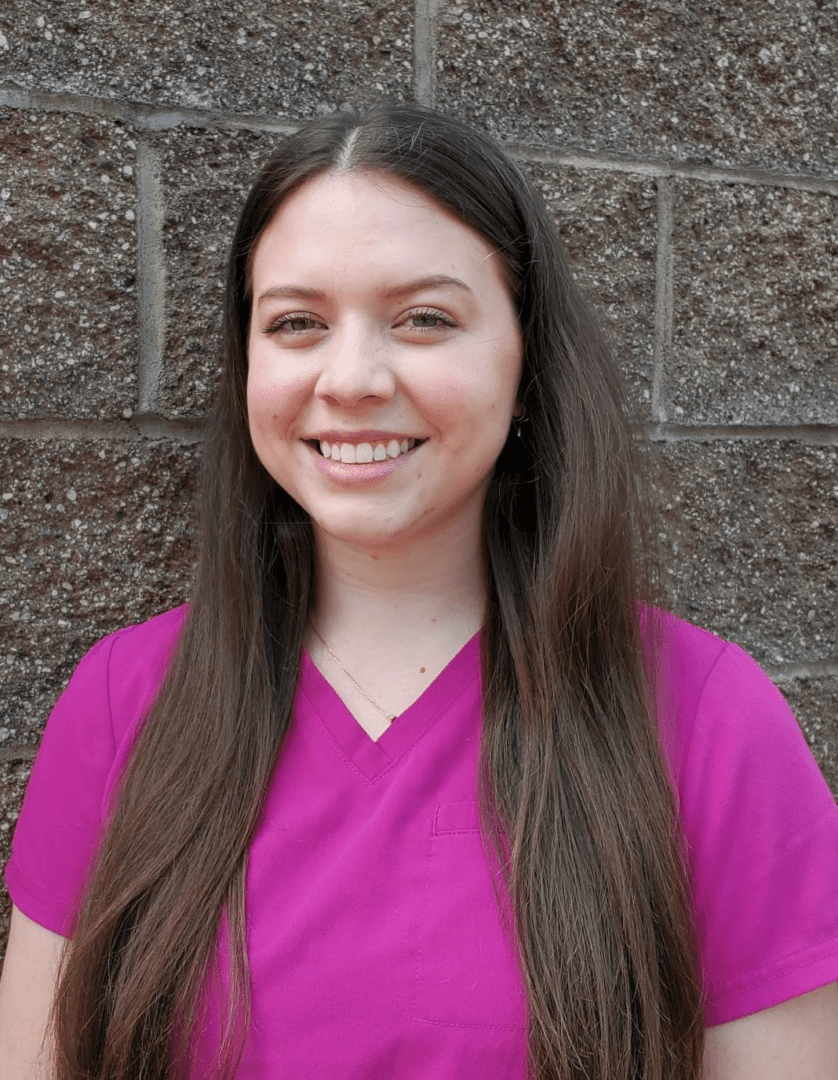 Lindsay N: : Expanded Functions Preventative Dental Assistant
Lindsay began her journey in pediatric dentistry in Utah and moved to Oregon while her husband completes his schooling at OHSU School of Dentistry, joining our team in the Winter of 2022. Outside of work she enjoys traveling with her husband, taking in all the sights the world has to offer.
Fun Fact: She can speak Korean
Favorite Animated Movie: Little Mermaid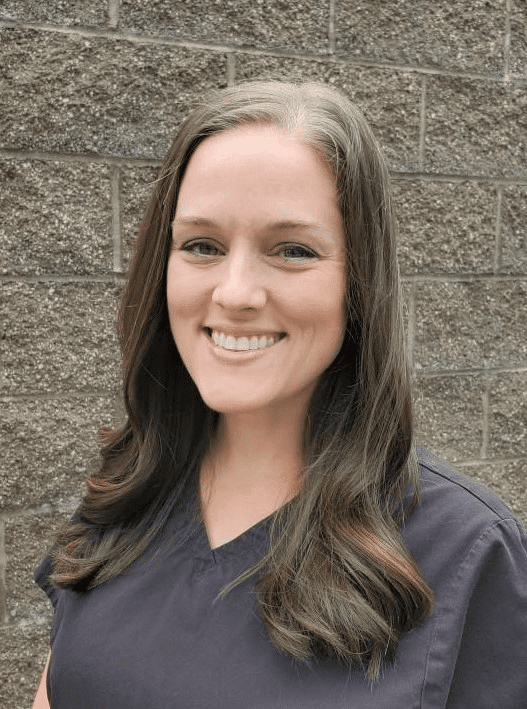 Joanne H: Registered Dental Hygienist
Joanne joined our office in 2012 as a temporary Registered Dental Hyienist, but she was so great we had to keep her permanently. After work you can find Joanne, her husband, and four children working in their garden, or creating art together.
Fun Fact: She did 4-H as a kid!
Favorite Animated Movie: Shrek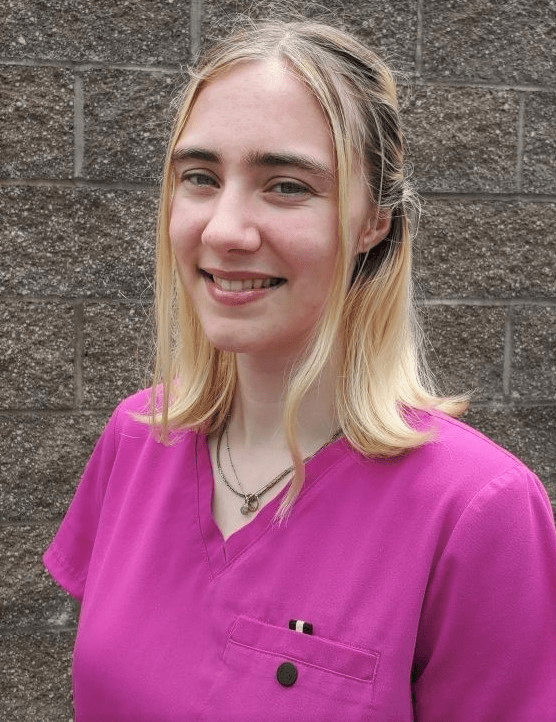 Fiona H: Sterile Technician
We eagerly welcomed Fiona to our team in the Spring of 2022 as our Sterile Technician. She is actively working towards her goal of becoming a Dental Assistant! When she is not working, you can find her skiing, hiking, or playing guitar! She loves to travel and has been around the world to include China, Panama, and Sri Lanka!
Fun Fact: She writes her own songs!
Favorite Animated Movie: Cars