What the Kids Are Saying…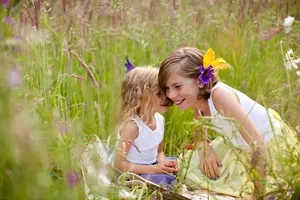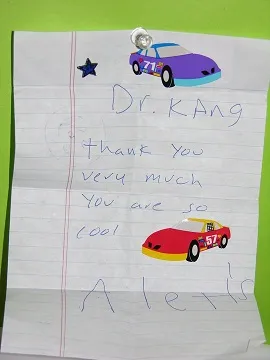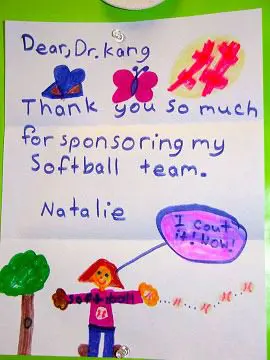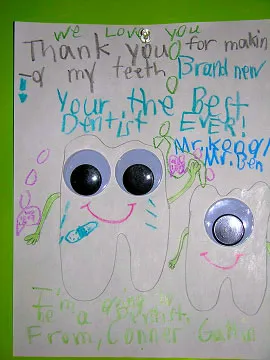 What the Parents Are Saying…
What the Experts Are Saying…
By being board certified by American Board of Pediatric Dentistry, Dr. Ben has shown:
Excellence in Pediatric Dental Care
The ABPD values the provision of the highest quality dental care for children. Such dental care is thoughtful, careful, ethical and based on the most recent scientific evidence. It takes into account the best interest of the patient and their parent.
A Commitment to Lifelong Learning
The ABPD values a health professional's commitment to lifelong learning. It values candidates' and diplomates' desire to practice pediatric dentistry at the highest level and their commitment to constantly reevaluate their practice in light of the most recent scientific evidence. It recognizes the value of renewal of certification and continuing education for health professionals.
What Other Doctors Are Saying…
Voted one of "Top Dentists" in Portland and surrounding areas by local dentists for 5 consecutive years (Portland Monthly Magazine in 2007, 2008, 2009, 2010, 2011, 2012).
Still, Need More?
What Google is saying…
What Yelp is saying…
What SmileReminder is saying…